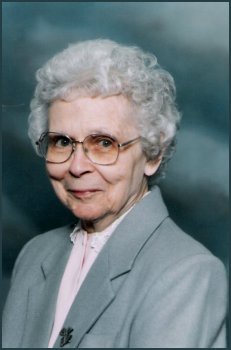 After making her religious profession, Sr. Bede taught in Arkansas, Missouri, Minnesota and Kansas for 32 years. During this time she taught all levels: primary, junior high, senior high and college. From 1986 to 1993 she worked in the Pastoral Care Department of Saint Vincent Infirmary Medical Center in Little Rock.
In addition to her fine teaching skills, Sr. Bede was an accomplished poet, and had a keen interest in observing nature.
She is survived by one sister, Sister Christine Eckart of St. Scholastica Monastery; and one brother, Father Placidus Eckart of Subiaco Abbey; numerous nieces and nephews; and her sisters in community.