We Live, Pray, and Grow Together
We are Simply Benedictine
We Are Hiring! See Available Employment Opportunities
Our Mission
Seeking God in our life together and enlivened by daily prayer, we, the Benedictine Sisters of St. Scholastica Monastery in Fort Smith, Arkansas, respond to the needs of the people of God in a spirit of hospitality, simplicity, and reverence for one another and all creation.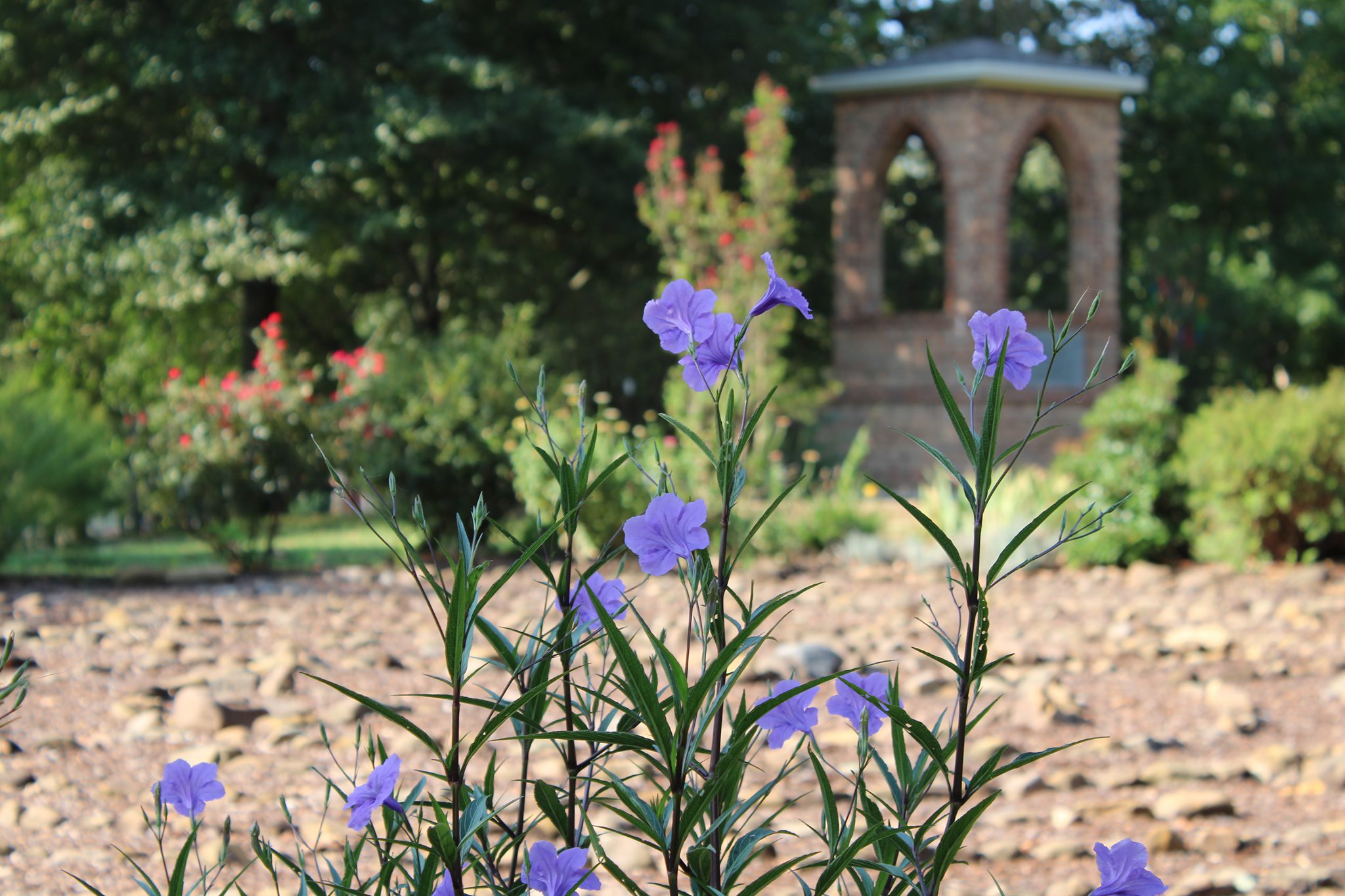 St. Scholastica Prayer Requests
If you have a special intention, please let the Benedictine Sisters of St. Scholastica Monastery know by filling out this online prayer request form. Your intention will not be listed online, but will be placed on the monastery prayer board. Each sister checks the bulletin board daily and remembers those prayer requests in her personal prayer time.
Stand by the roads and look, ask for the ancient path, which the way to good. Walk on it and find rest for your soul.
Weekly Reflection - February 21, 2023
Lent
Sister Claudine Lee
A smudge of ashes
Cacaphony has ceased
Gone the scenes of dancing Bourbon,
Charles Canal silenced.
Away with the masked forays
Into red-light districts.
'Tis a somber, joyful world
Readying for the passion,
death Of our great Love.
"Greater love hath no man
Than he lay down his life
For a friend."
I try, Lord, to give in kind,
My gifts are squandered,
My love diluted,
I have nothing.
Lord, take my nothing.
Make of it a wondrous thing.
Awaken my strange silence,
Give me the note so I can sing.
Alleluia, Alleluia, Alleluia.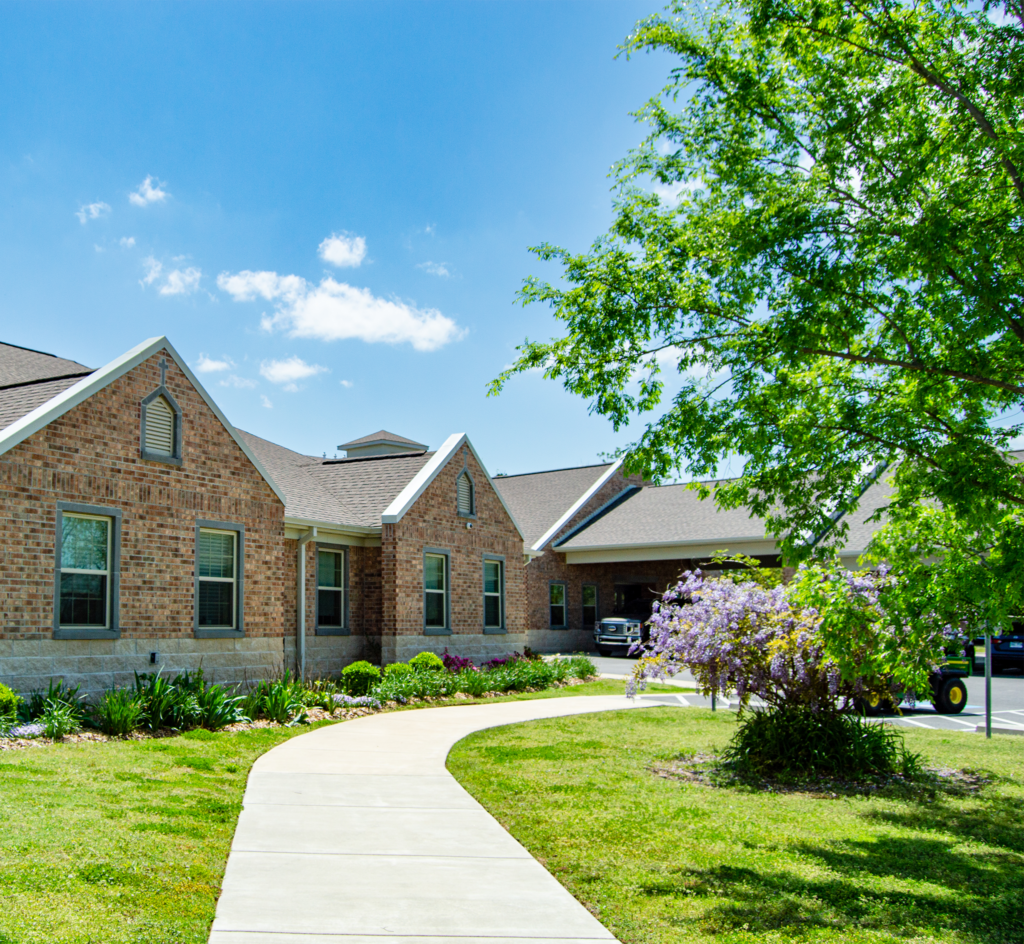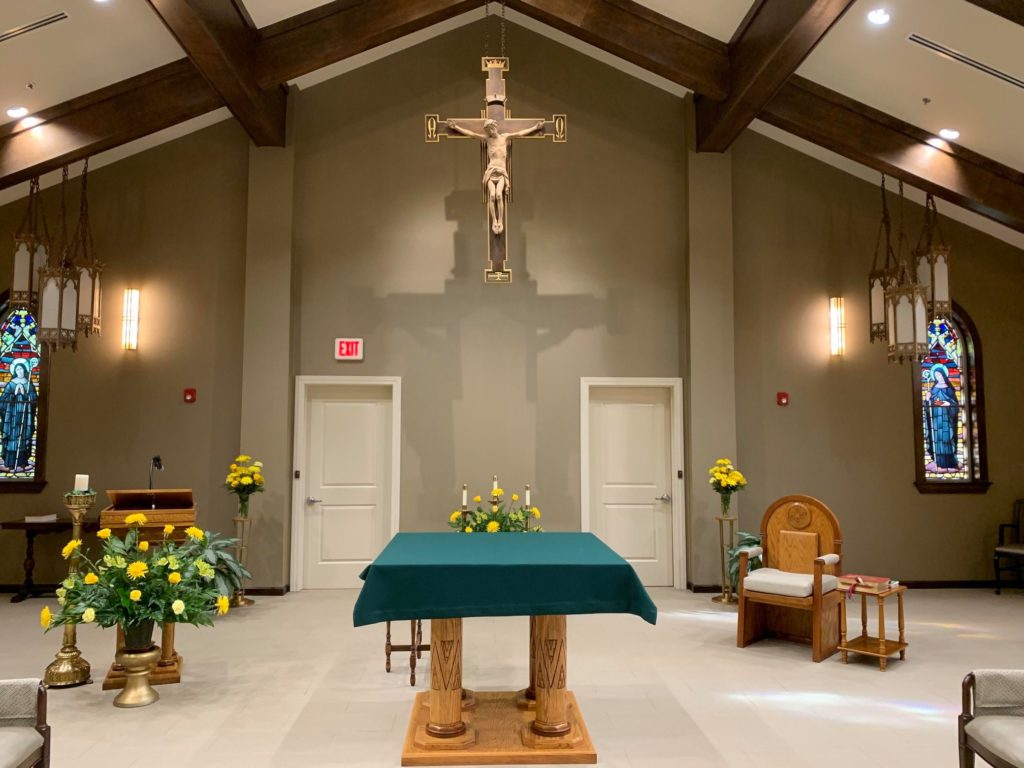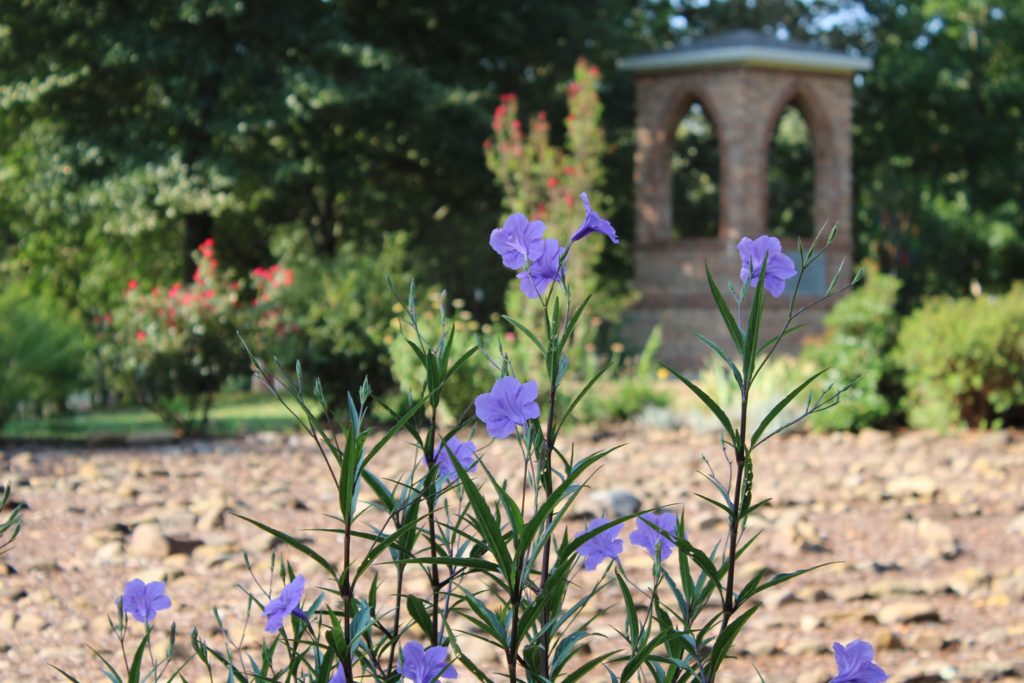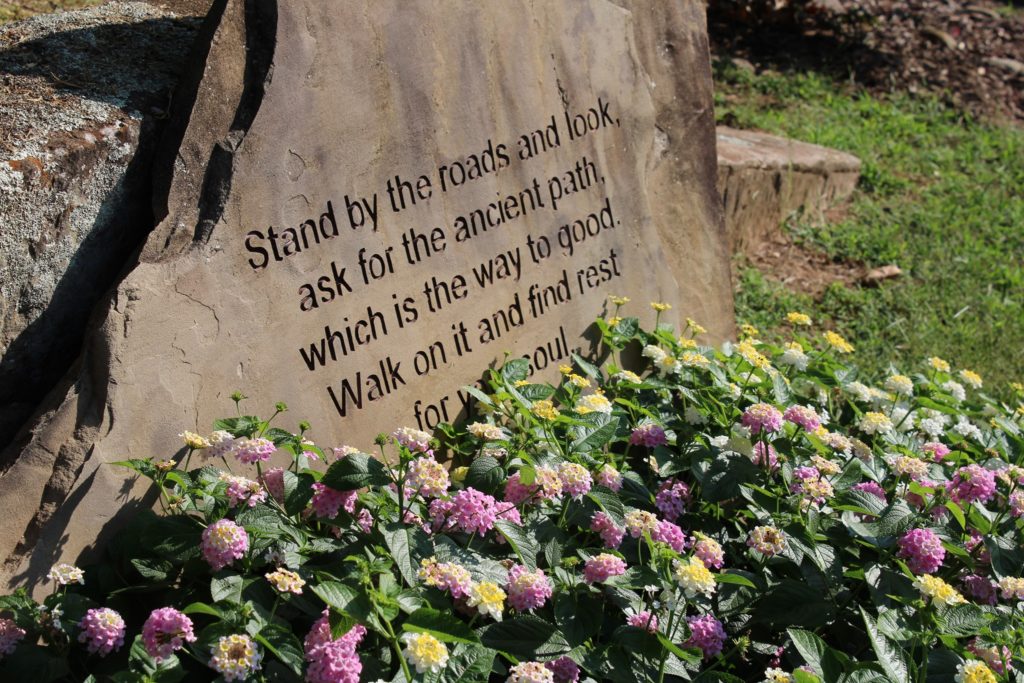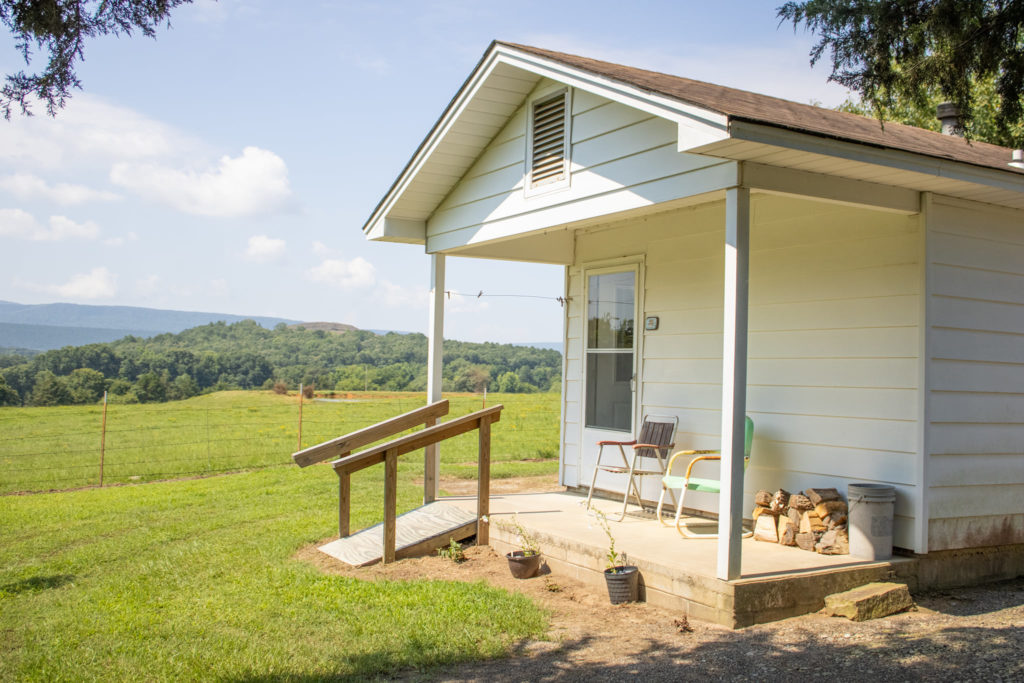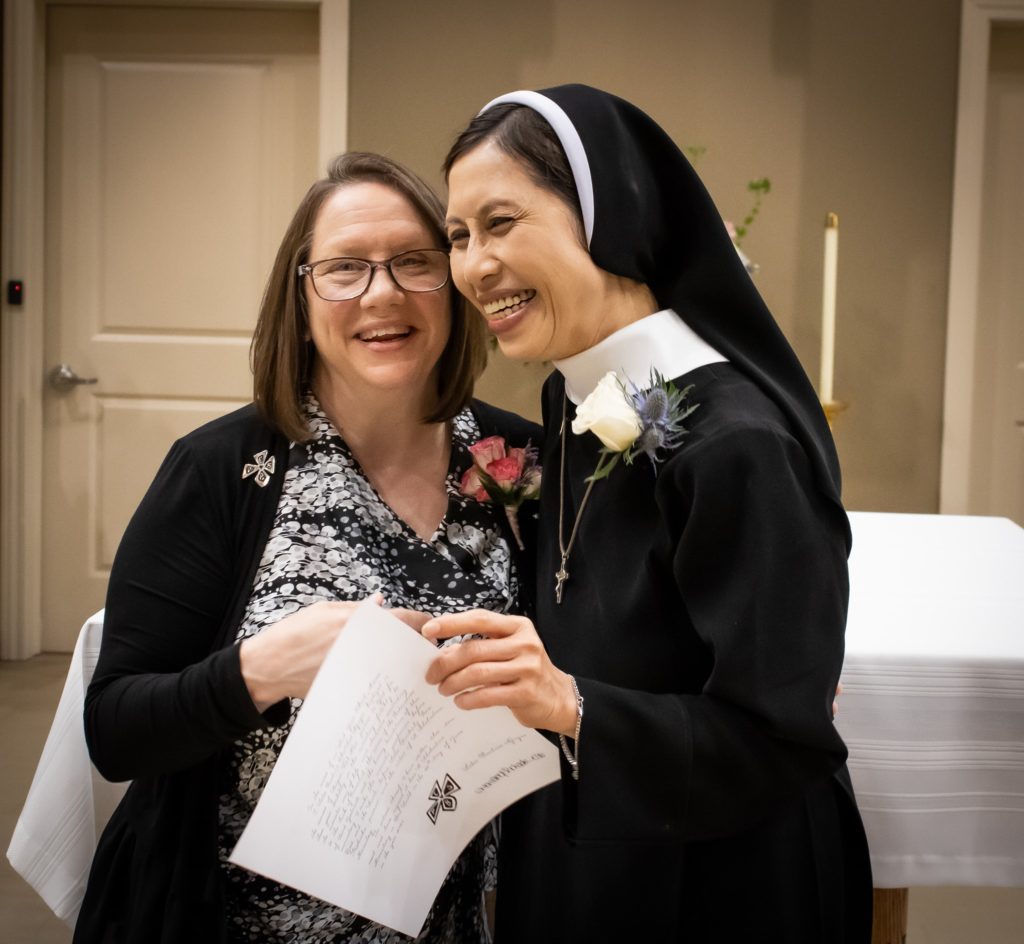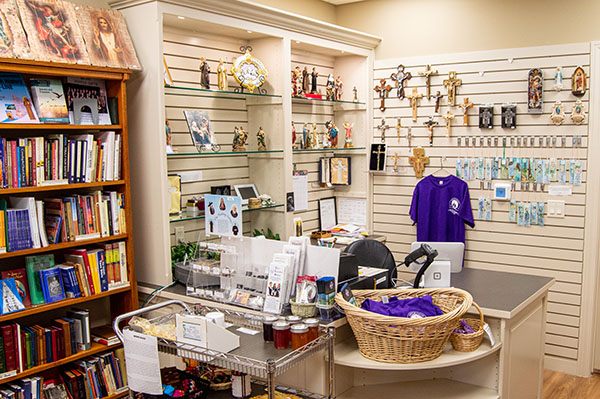 Our gift shop offers a wide variety of books, gifts, cards, and inspirational items for every liturgical season. You can also shop online from home day & night!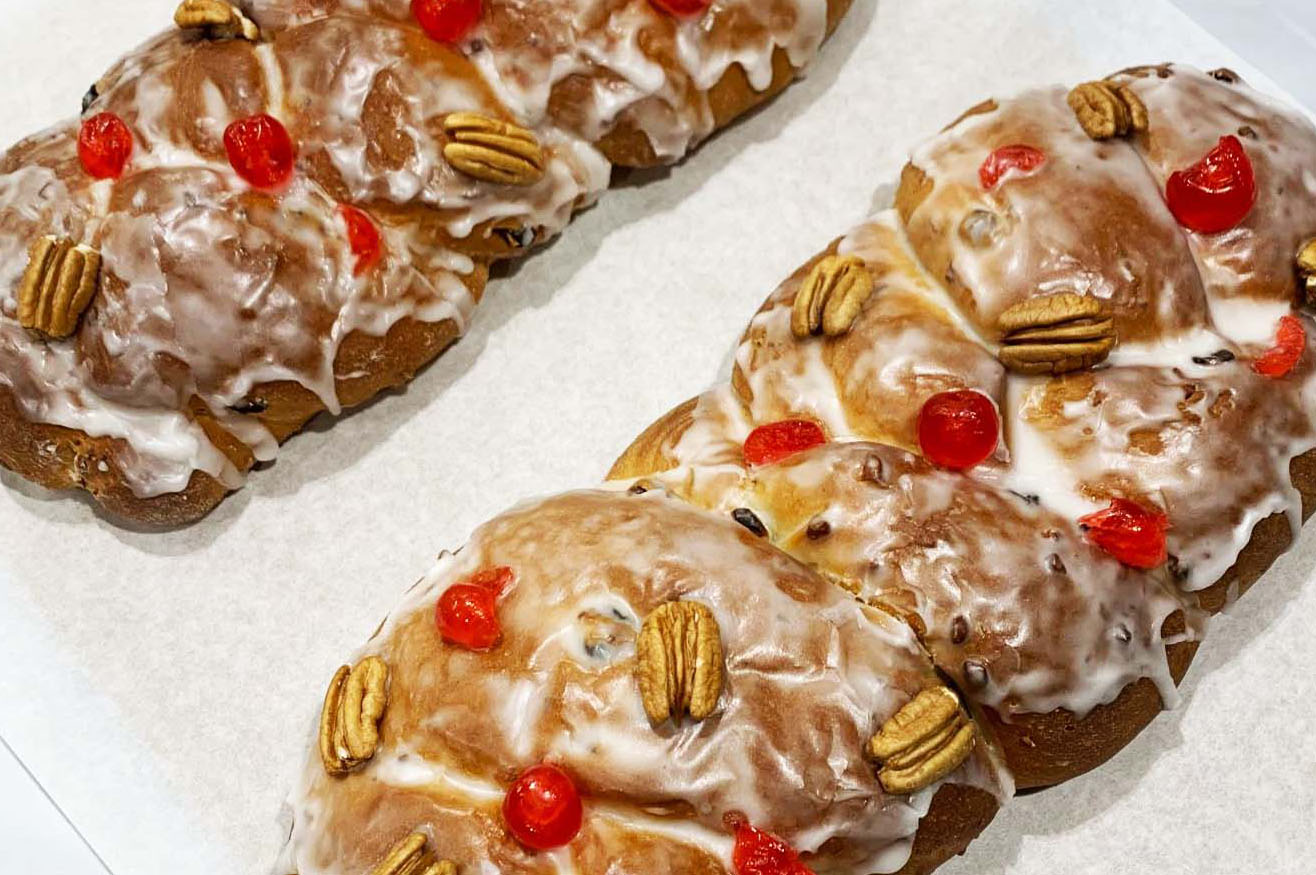 Under construction - come to the Bake Sale at St. Scholastica Monastery
December 10, 2022 8:00 a.m. 4:00 pm.
Hesychia House of Prayer is nestled among the Ozark Mountains in New Blaine, Arkansas. The sisters who staff it live a life of prayer and work and offer hospitality to adults of any faith who are seeking quiet time alone with God.
To reserve a reservation for a hermitage please email us at hesychia@stscho.org or call or text us at (479) 938-7375.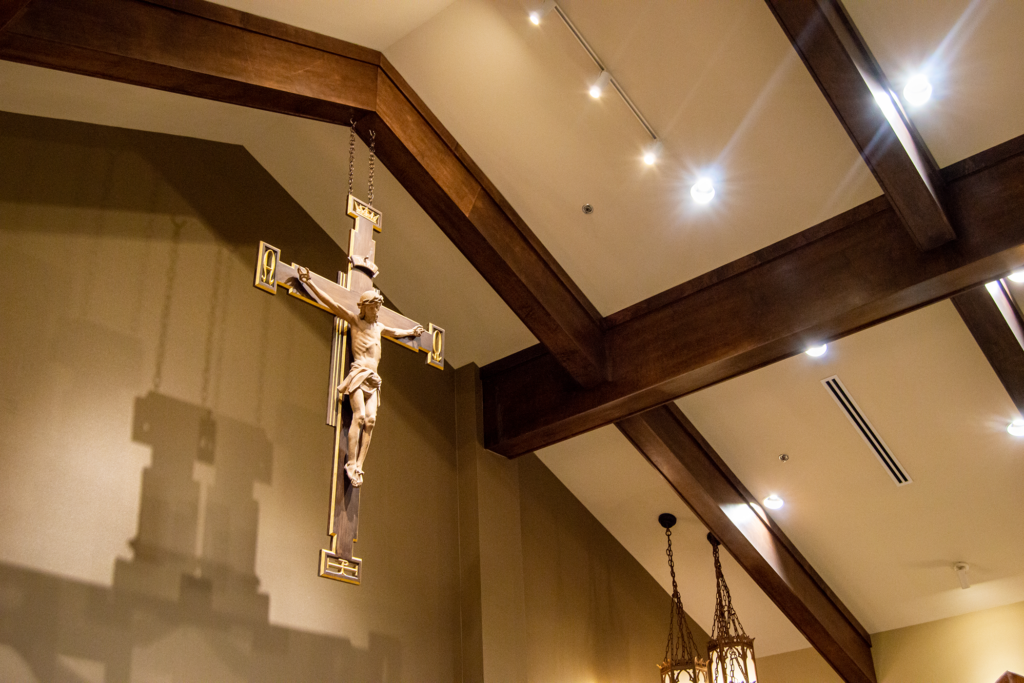 We at St. Scholastica Monastery are grateful for everything you, as our contributors, do for us. You can contribute to St. Scholastica by prayer, participation, volunteering and donations.