We remember all our supporters in our daily prayer and celebration of the Eucharist.
Our prayer and hope for each of you is that you are experiencing the full measure promised in Luke 6:38: "Give, and it will be given to you. They will pour into your lap a good measure-- pressed down, shaken together, and running over. For by your standard of measure it will be measured to you in return." (New American Standard Bible)
Sister Maria DeAngeli, Prioress
Online Donations
We prefer to use PayPal's secure donation processing forms to better protect your information and avoid any problems with security. This also allows donors to use their personal PayPal accounts or they can use a credit card instead.
Check or Money Order
Please send your check or money order payable to St. Scholastica Monastery to:
St. Scholastica Monastery




P.O. Box 3489




Fort Smith, AR 72913-3489
Securities
Contribute long-term appreciated stocks, bonds, or mutual funds.
* Please contact our Business Office at (479) 783-4147. Your Business Contact is Ravi.
Planned Giving
Remember St. Scholastica Monastery in your will or make arrangements for other planned giving options.
* Consult your financial advisor, accountant, or attorney regarding the option that best meets your philanthropic and financial goals.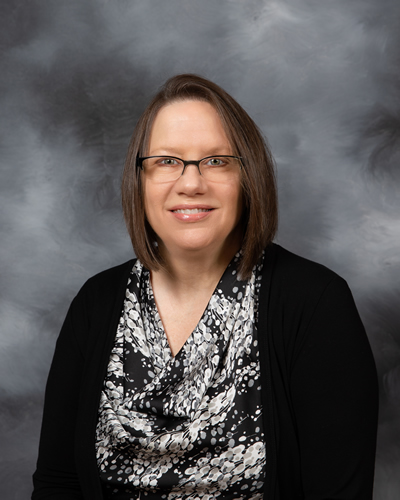 Sister Kimberly Prohaska,
Prioress
We at St. Scholastica Monastery are grateful for everything you, as our contributors, do for us.
We want to thank everyone for their continued support through difficult times.
Contribute to St. Scholastica
The sisters appreciate everyone who contributes to our ministry through:
The sisters who live in the infirmary, our "wisdom women," always appreciate being remembered by the students and families they served before their retirement. Cards, letters, amateur performers, and visitors are cherished and welcomed.
Guatemalan Scholarship Program
How can you help?
$500 = 1 scholarship for an ENTIRE YEAR!

Think and pray about going to Esquipulas as a volunteer someday. Sisters Rosalie, Kimberly, Alice and Dolores Vincent; youth minister Jennifer Verkamp; and oblates Kathy Jarvis, Maryanne Meyerriecks and Mary Adams have already visited and volunteered.

We will advise people of future collections and trips on our Social Concerns page.

Keep learning Spanish!