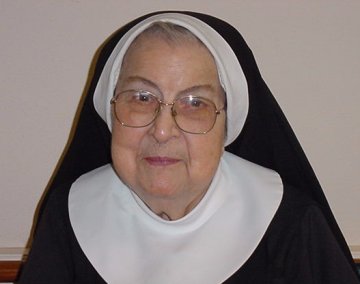 Sr. Camilla made her religious profession June 24, 1924 and at the time of her death had been in vows longer than any of our other living members.
She spent most of her years as a housekeeper for our teaching sisters on missions. She enjoyed reading and visiting with her community members.
Sr. Camilla is survived by a sister, Margaret Beshoner of Scranton, and the sisters in her religious community.