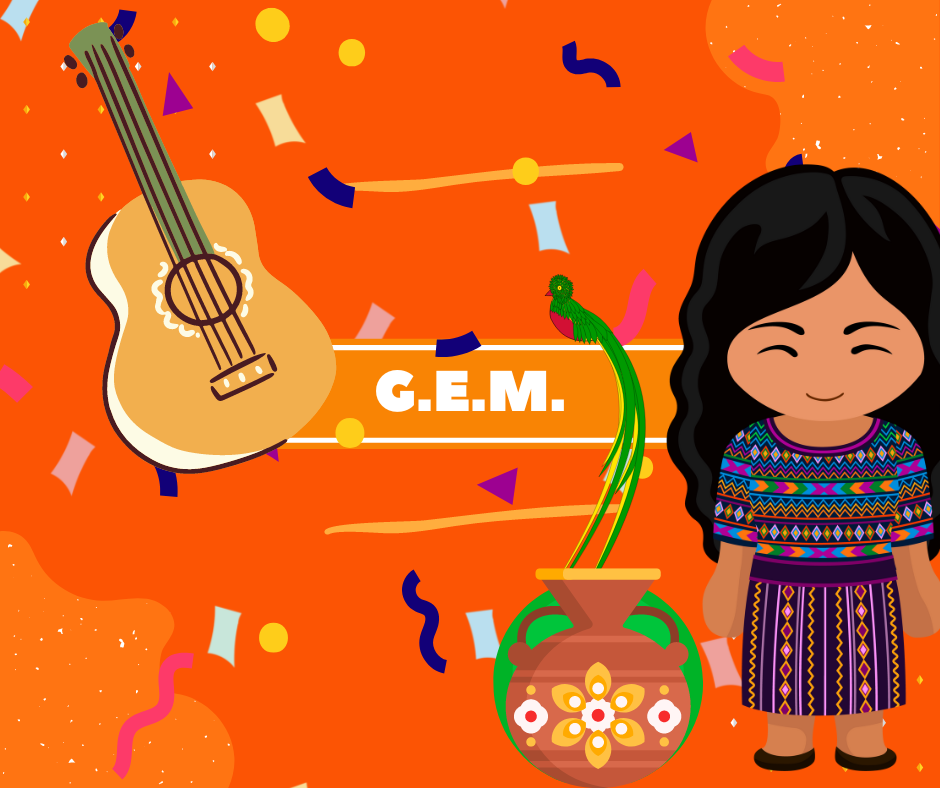 Join us for the 2023 Fiesta of Solidarity. Feast on delicious South American food, sip on Arkansas wine, and enjoy live entertainment all in support of the G.E.M. scholarship program sponsored by St.
Purchase tickets from the St. Scholastica Office in Fort Smith, AR. For more information, call 479-783-4147.
WHEN: Saturday, September 30, 2023
WHERE: Christ the King Church Hall, Fort Smith, AR
DOORS OPEN AT 6:30 p.m.
What is G.E.M? Find out here!