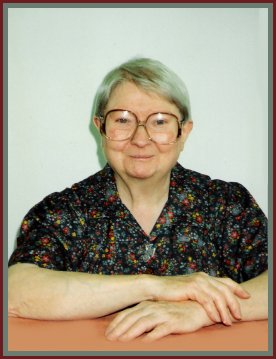 Sr. Stella made her religious profession on June 24,1934. Her love for reading called her to be a librarian. She served the Fort Smith Library from 1978 to 1984, and was a part-time librarian at St. Edward Mercy Medical Center from 1984 to 1993.
Her monastic career also involved teaching grade school and high school levels in Arkansas, Louisiana, Missouri and Texas.
She is survived by a sister, Mildred Pugh of Stigler, OK; and sisters of her religious community.